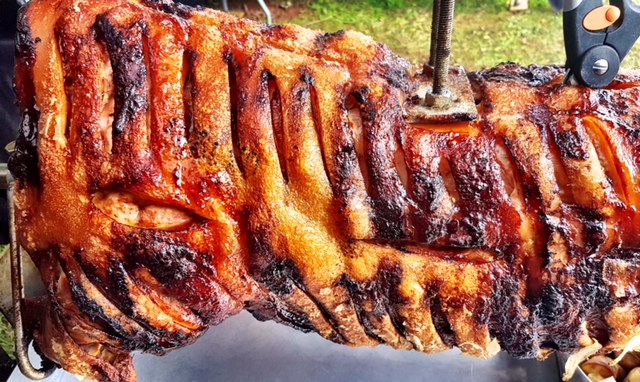 We take pride in becoming one the most popular hog roast catering company in the whole of the UK, serving you delicious Hog Roast in Girvan and beyond. For most occasions, this type of catering is hired for special occasions such as weddings, christenings and big birthdays, however, you can also choose hog roast for less formal events, such as family get-togethers in the back garden. Our reputation has grown year on year, and we are proud to have served customers across Britain and have received fantastic positive reviews for the quality of our food to the professionalism of our staff.
A Fabulous Feast With Fantastic Service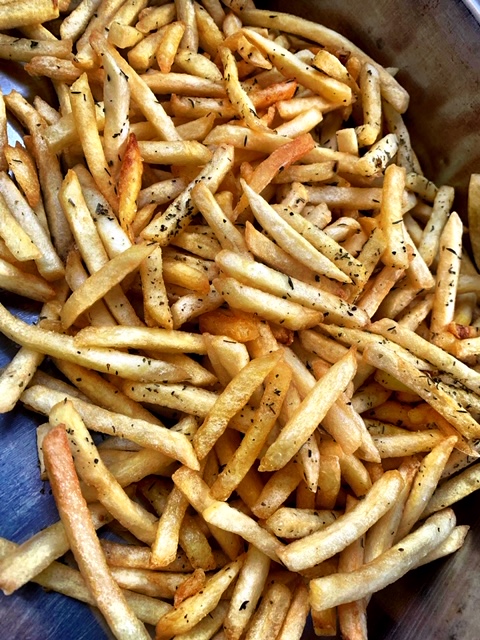 Hog roast Girvan is known throughout Scotland for its first-class hog roasts, but wedding catering is our most favoured aspect of the business with customers. We ensure that your guests are taken care of throughout the reception, thanks to our trained catering staff who will take care of everything from serving the initial drinks upon arrival and courses to each of the tables, as well as serving your guests at the bar throughout the evening. We take pride in all aspects of planning from the moment you book with us to the moment we arrive at the venue. One thing we can promise is that we never arrive late or serve the food past the agreed time…you can rely on us to ensure your big day is pulled off with success.

You also have the freedom to tailor your Hog Roast Girvan menu dependent on your preferred dishes. Although our hog roast is our most famed dish, there is also the option of lamb and chicken as well as choices to suit those with dietary requirements including vegan, vegetarian and gluten-free meals.

Do you want to find out more about our Hog Roast Girvan services? Now's the time to get in touch and we can offer you a quote.