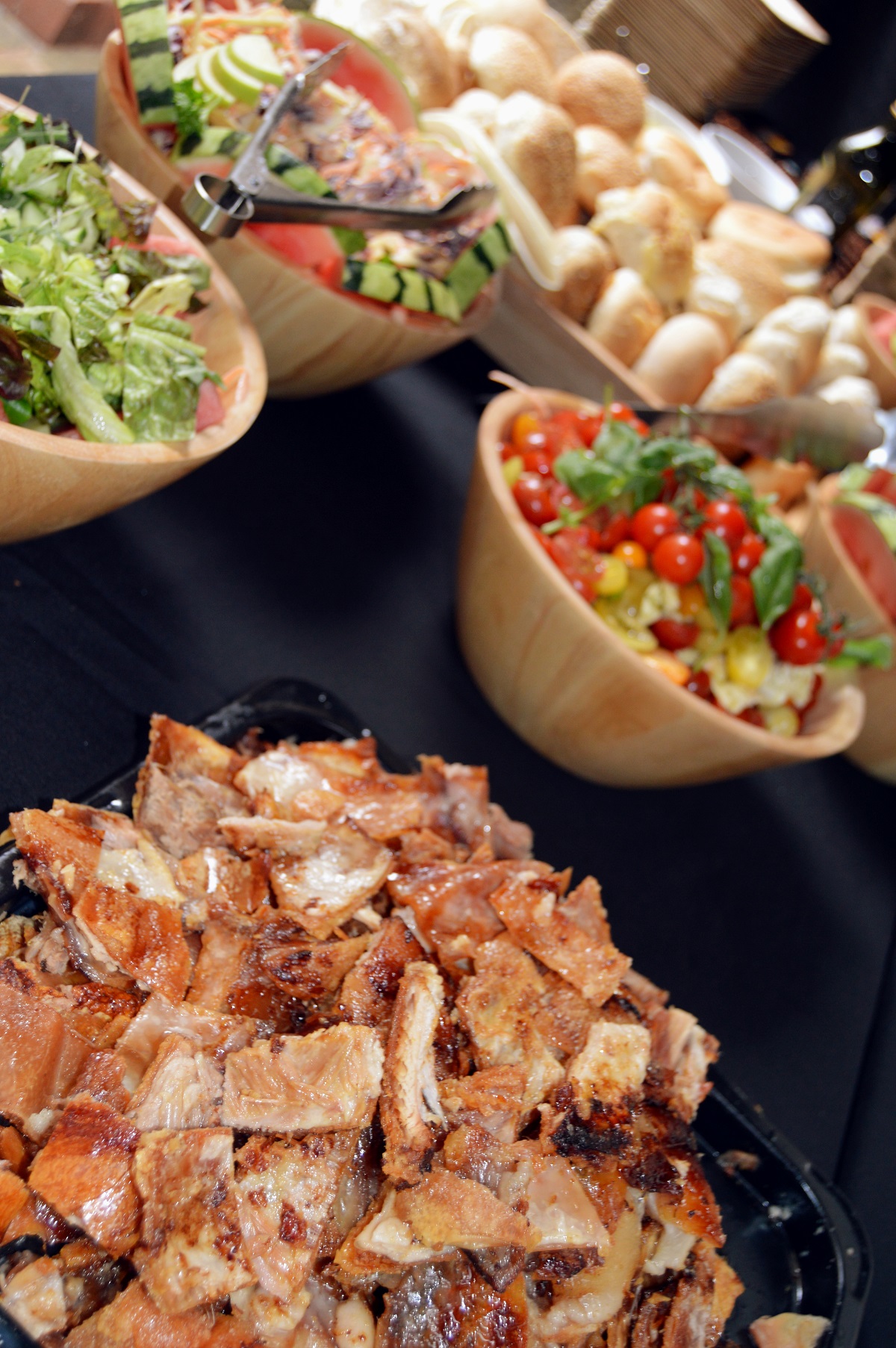 A great place to be for visitors and local residents alike, the pretty village of Drymen is a perfect setting in which to host a party, special celebration or a fun-filled community event. Of course, no matter what type of event you are organising, the food is always such a key feature of the day and getting it right is very important. The good news is, if you choose the Hog Roast Drymen team to cater for your event, you certainly won't have to worry about the quality of the food or pleasing people who may have diverse tastes or different dietary needs.
We are of course best known for our unrivalled hog roasts and for providing the finest slow roasted pork in the area, but we are also an extremely adaptable catering company who is able to offer a wide range of modern menus that will appeal to everyone. From rustic to refined we can offer you a buffet or 3 course meal menu that will meet your event catering needs perfectly and ensure that everyone has a fabulous dining experience.
Expect Only The Best From Hog Roast Drymen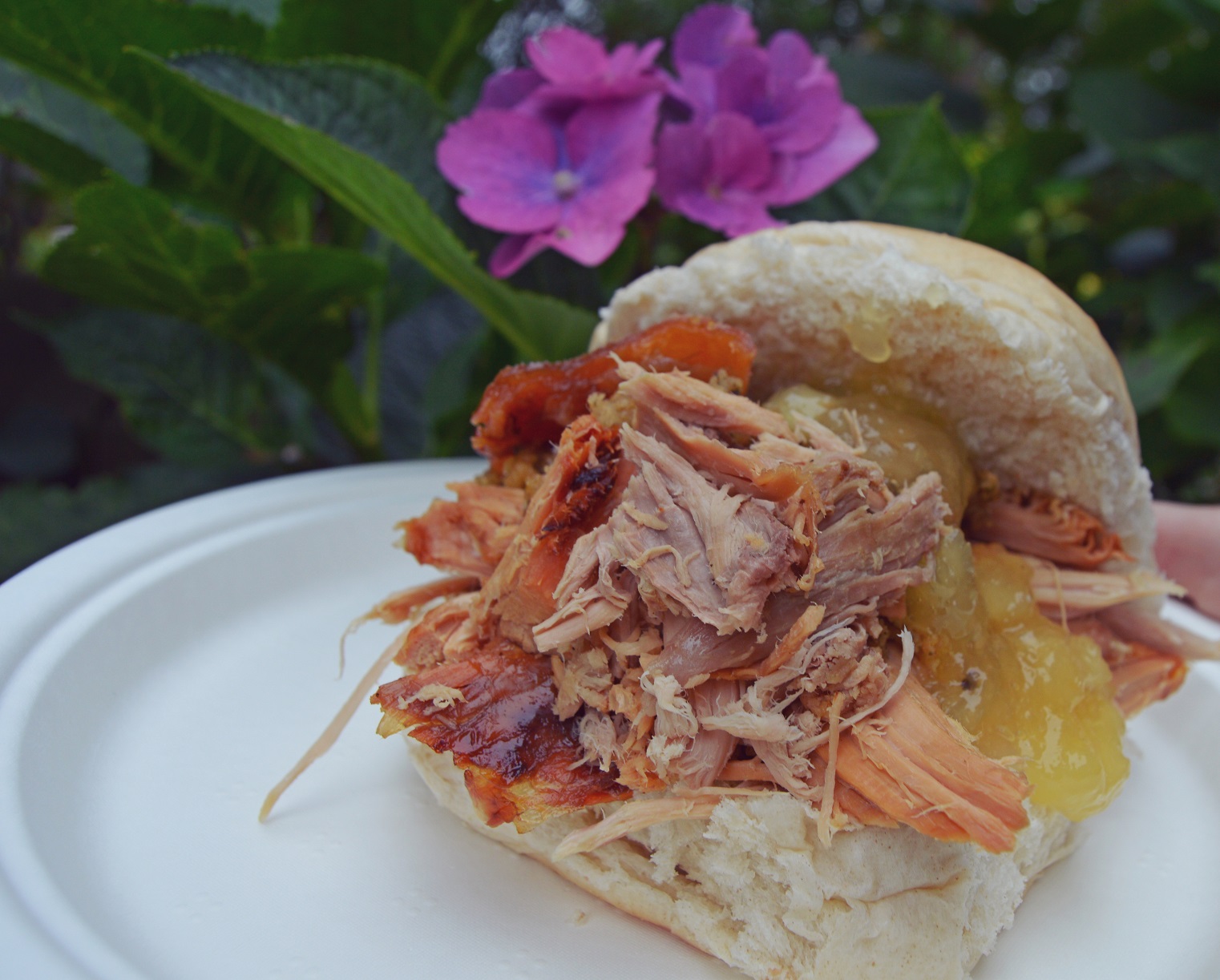 As well as supplying our superior slow roasted pork, the Hog Roast Drymen team are also able to offer you a tempting range of other slow roasted meats, including free range chicken, spring lamb and sirloin of beef. The slow roasting method is an incredibly effective method of cooking lots of different types of meat and every alternative we offer is just as delicious and high in quality as our ethically reared pork.
If you have vegetarian or vegan guests, we can treat them to some inventive meat and dairy-free dishes in addition to being able to reconfigure any part of your menu to cater for individual requirements. What's more, regardless of how many dishes you have chosen or how many diners we are cooking for, we will make everything from scratch at your venue utilising the finest locally sourced ingredients available.
From awesome outdoor dining whilst enjoying your favourite view, to more formal indoor catering, the Hog Roast Drymen can provide imaginative menus and a superior standard of food and service for any event in Drymen.