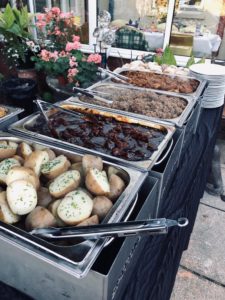 Dumbarton was once the capital of the ancient kingdom of Strathclyde and its historic setting is the ideal place to enjoy one of our superb hog roast feasts. The technique of slow roasting meat has roots that go back even further than Dumbarton itself, all the way back to ancient Roman times in fact. In our opinion there has never been a better way of cooking meat because of the unrivalled level of succulence and depth of flavour it produces.
Here at Hog Roast Dumbarton we have adopted this unbeatable cooking method and breathed new life into the humble hog roast with our cutting edge cooking equipment and contemporary menus. We are the number one supplier of hog roast catering in the Dumbarton area and what's more, our reputation as being a versatile and modern catering company who can provide fabulous food for any occasion, is growing stronger day by day.
Provide Only The Best For Your Guests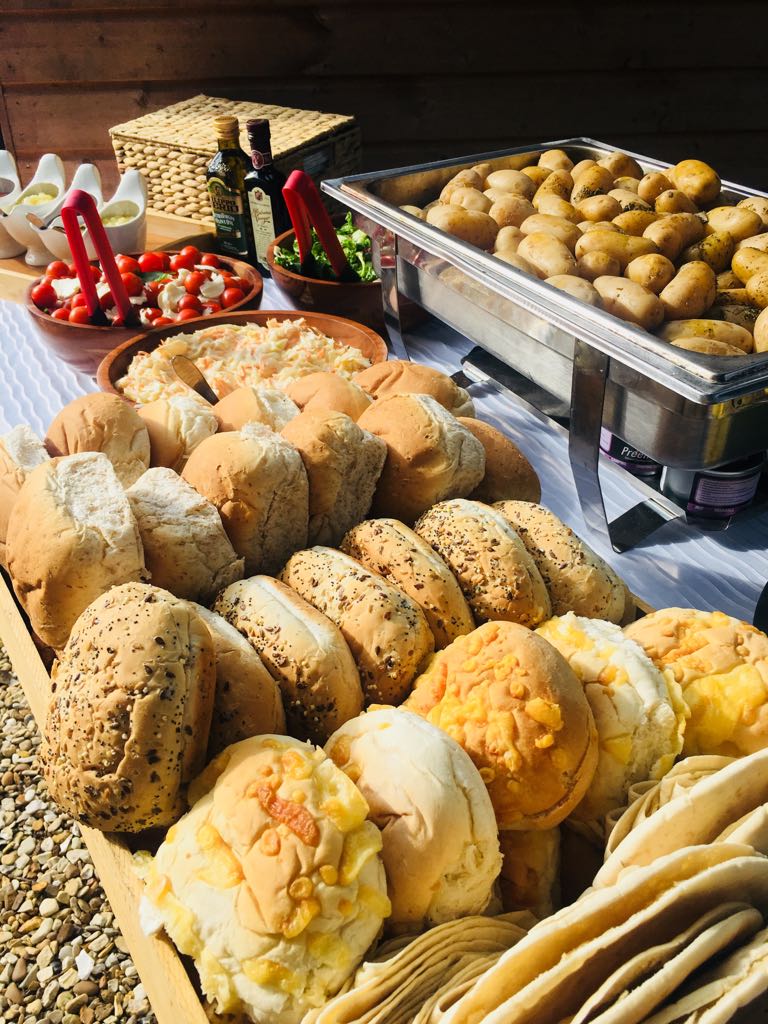 Our hog roasts are so good because we only ever use the finest quality meat that has been ethically-reared in the best possible conditions. It is by being so discerning about where our meat comes from and by employing only the most passionate and knowledgeable chefs, that allows us to offer you the tastiest and most tender meat imaginable. Hog Roast Dumbarton's expertise doesn't stop with pork with either. Our cooking method is ideal for any type of meat, which is why we can also offer you a tempting choice of alternative meats, including sirloin of beef, spring lamb and organic chicken, as well as locally-sourced, whole roasted salmon.
In addition to this we have a wide range of vegetarian and vegan dishes to choose from and an extensive choice of buffet and 3 course meal menus depending on the level of formality you require. This makes our food the perfect option for any type of event, from wedding receptions and birthday parties, to corporate entertaining and local festivals.
All of our dishes are freshly made on-site using the best local produce available and our highly adaptable catering team are able to deliver exceptional results in any location for both large and small events. If our unique blend of the traditional and the modern appeals to you, and you would like to enjoy some great food with enough variety to suit all tastes, Hog Roast Dumbarton are an absolute must for any occasion.