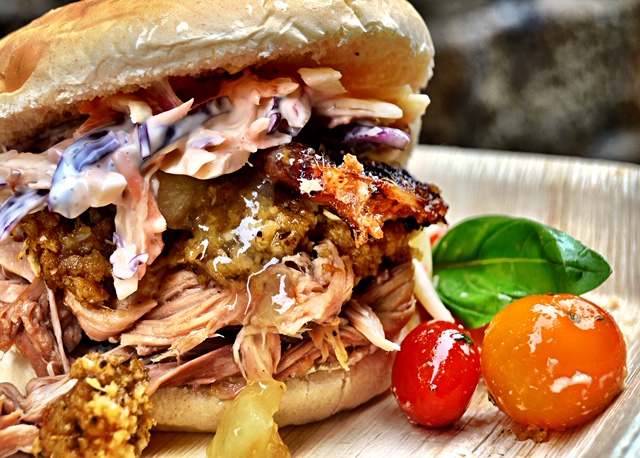 If you've been on the lookout for Hog Roast services in Galston, then you needn't search any further as we have a top-class reputation for delivering exquisite catering from weddings to corporate occasions and even big birthdays. Our hog roast services cover the whole of Scotland, including Galston and there's no event too large for us to cater for. One benefit of hiring us is that we're happy to meet all budgets, so there's a catering option to suit everyone.

We provide all of the main aspects of the event from the delicious food to the spit roast machines, the chef, the waiting staff and even the minor details such as the plates and cutlery, so you don't have to worry about a thing. We're not a business simply focused on making profits, we're also passionate about ensuring each of our clients experiences the very best service, which makes our jobs worthwhile.
A Feast For The Eyes As Well As The Palate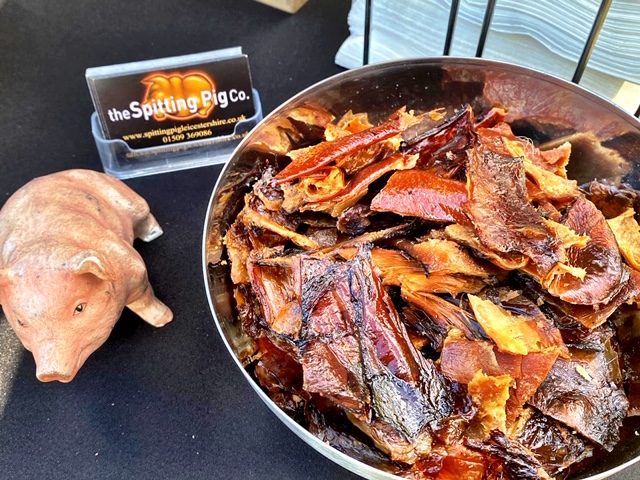 We also have a range of different menus to suit a variety of events; from formal sit-down meals to a more informal casual buffet set-up. We're even able to serve our Hog Roast Galston services both indoors and outdoors, as our machines are gas-powered which means health and safety concerns are taken care of if requested to cook at an indoor venue.
If you're bored of the typical British party food, our tasty Hog Roast in Galston will keep all of the guests happy. Although our award-winning hog roast is a firm favourite with our customers, there are other options to choose from including spit roasted spring lamb; whole spit roasted turkeys and local free range spit roasted chicken, as well as special dishes for those with dietary requirements; including vegetarian, vegan and gluten-free. Our trained chef will also be happy to tailor set menus to meet your exact requirements, so don't hesitate to get in touch today.