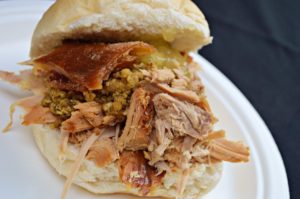 Nestled on the banks of Castle Semple Loch, Lochwinnoch is a great place to enjoy both energetic and more peaceful pursuits. Whether you prefer windsurfing or birdwatching, if you are planning an event in the area, the Hog Roast Lochwinnoch team have the experience and versatility to meet all of your catering needs.
We offer the tastiest hog roasts in the area and a wide range of different menus to suit all tastes, diets and occasions. We thrive on the variety of events we cater for and we are able to adapt to any surroundings, get our sleeves rolled up and get on with cooking up a storm, whether we are catering for a large outdoor event with a view of the loch, or a more intimate indoor gathering.
Our flexible approach, multifaceted cooking equipment and adaptable team allow us to cater in any sort of location in the area. We are able to travel anywhere in Lochwinnoch and treat you to some fabulous, freshly prepared food when we get there. We always make everything from scratch at your venue using the best locally-sourced ingredients and we never cut corners in any aspect of our menu preparation, even if we are rustling up a complex 3 course meal.
Unforgettable Flavours To Impress Your Guests With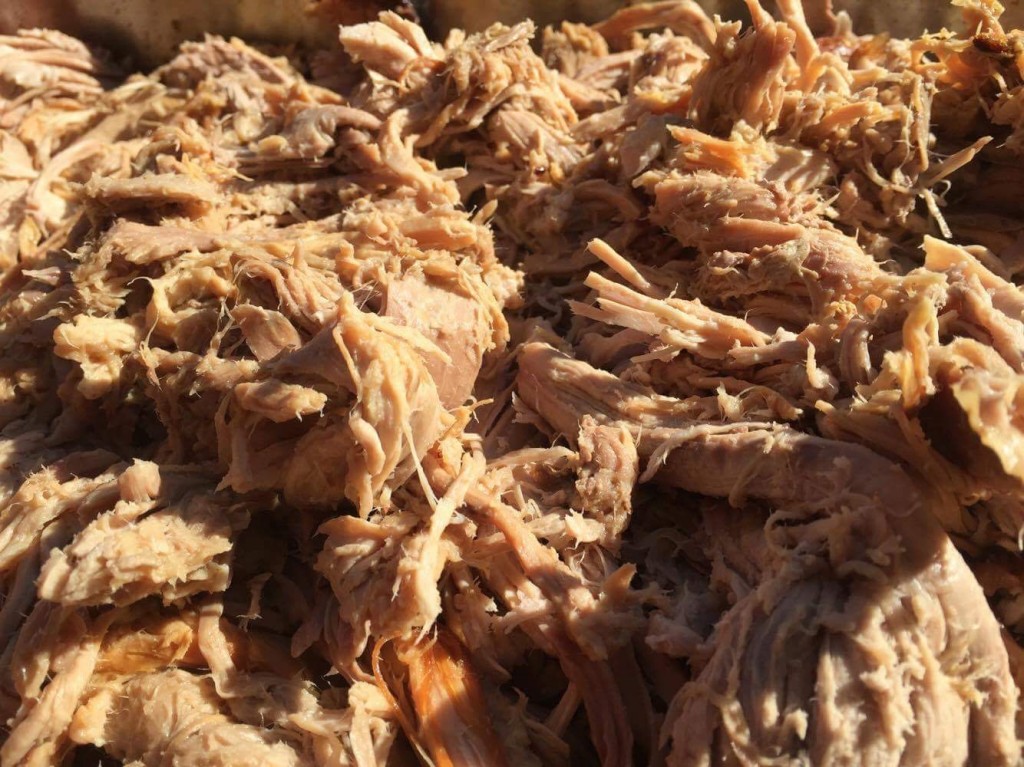 Here at Hog Roast Lochwinnoch, our menus are just as versatile as our catering style, which enables us to provide food that pleases all palettes and suits all dietary requirements. Because slow-roasting is the best way of cooking any type of meat, so we are pleased to be able to offer you a wide choice of alternatives to pork, including chicken, beef and lamb.
We don't let our vegetarian and vegan diners go hungry either. We have a wide range of meat and dairy-free options available for all of our mains, sides, starters, desserts and canapes, which means those with particular dietary requirements won't miss out on a single thing. We will also of course, make any necessary adjustments to any dish on our menu to cater for individual needs.
If you choose Hog Roast Lochwinnoch to cater for your event, you will be treated to superior freshly made food that pleases everyone, the finest pork in the area and the style of service you want in the location of your choice.