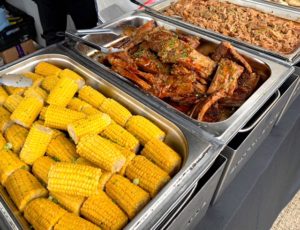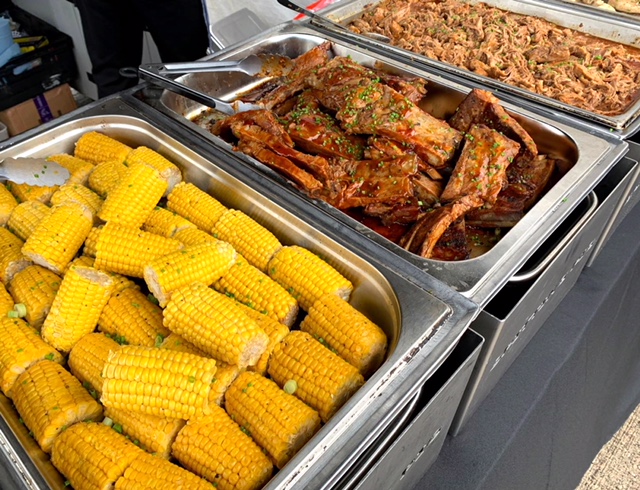 Renfrew is located on the banks of the River Clyde, 5 miles northwest of Glasgow. It has a prestigious history, having been known as 'The Cradle of the Royal Stewarts' due to the royal house's residence in the area. The Royal Stewart Castle was first built in the 12th Century on a river islet called King's Inch, but it was completely destroyed in the 18th Century and nothing remains of it today. Shipbuilding is an integral part of Renfrew's heritage, in particular its production of sand dredgers, and its shipyard was part of a wider network in the area who manufactured one third of all ships worldwide at the time.
Renfrew is also known for its ferry service, which operated between the town and its neighbour Yoker on the opposite side of the river for over 300 years. The last car ferry was decommissioned in 1984 and went on to have a new lease of life as a floating music venue in Glasgow. In the town centre, Renfrew's most notable structures are its 19th town hall with a 160 foot tower that dominates Renfrew's skyline, as well as the Mercat Cross, which acts as the town's war memorial. A more modern landmark on the outskirts of Renfrew is the expansive Braehead shopping and leisure complex, which opened in 1999 and now has an artificial ski slope.
Hog Roast Catering in Renfrew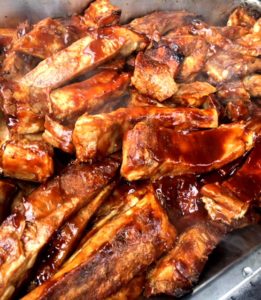 Renfrew is a town that has changed a lot throughout its long history and over the years it has adapted to ensure it continues to thrive. Here at Hog Roast Renfrew, we have adopted the same philosophy, which is why we don't just offer the highest-quality hog roasts around, but also a multitude of varied menus to our equally varied clientele. There is nothing better than sampling some our delicious pork, but the Hog Roast Renfrew team also understand that our clients have different preferences and requirements and we are continually adapting our approach to make sure we always stay one step ahead of our competitors and that we meet the needs of every single guest at all the events we cater for.
From riverside gatherings to large family fun days, our fresh locally-sourced ingredients and exemplary customer service skills make Hog Roast Renfrew the number one catering choice for any event in the area.