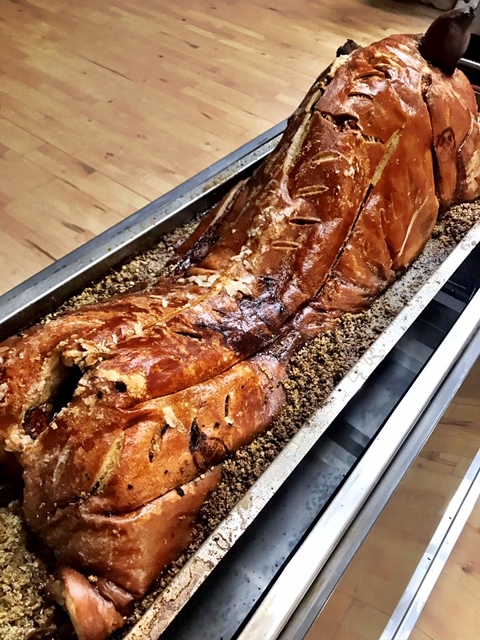 Shotts, situated between Glasgow and Edinburgh is famed for Shotts Highland Games, which are held annually on the first Saturday in June. If you're planning on visiting the area around this time of year, you may want to find out more about Hog Roast services in Shotts. We are renowned for serving up succulent hog roast to your guests, whatever the occasion to suit all budgets. However, we can also serve a number of other meats including spit roasted chicken, spit roasted lamb, spit roasted beef and spit roasted lamb from scratch at your location.

Our chefs have catered for events both large and small – from private family gatherings to huge weddings and parties. As we are a local company based in the Shotts area, the owners of the Hog Roast Shotts company will be on-hand to ensure everything is running smoothly so you can sit back, relax and let us do the hard work.
Professional Catering For Any Style Of Event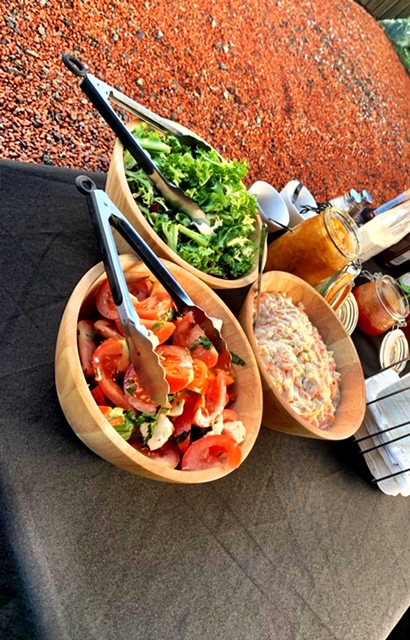 Another vital part of our service is our first-class waiting team who are trained to carry out your event with professionalism. We utilise our team in a number of ways depending on the style of event you're holding, whether it be a buffet or sit-down meal. For the largest events, we could have a team of 20 silver-service staff on hand to carry out an array of tasks to ensure your event is pulled off with success, such as serving drinks to even carving the meat at your table.
Do you have guests attending your event that are on a strict diet? If so, we can cater our menu to suit them. Aside from meat, we also serve vegetarian, vegan and gluten-free dishes that are prepared fresh on the day from our expert chefs. Don't see anything that quite takes your fancy on our menu? Let us know? We can work with you to create a menu that meets your exact requirements.

We have multiple machines to offer too, so if you'd prefer to be left to your own devices at your Hog Roast Shotts event, you can simply hire a hog roast machine from us!.