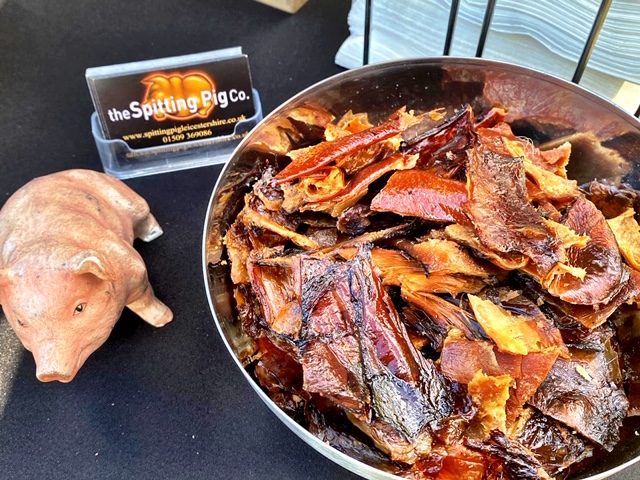 We're a popular supplier of Hog Roast services in the Whitburn region and beyond. Water you're planning on holding a wedding reception of up to 300 guests or a small outdoors event in your back garden, you can rely on us to deliver exceptional Hog roast catering in your desired venue. We stand out with our Hog Roast Whitburn catering as we always focus on the needs of the customer from the very beginning. Whatever requirements you have, we'll be happy to meet them.
We can't spill all of the secrets about what makes our Hog Roast services such a success, but one aspect we can mention is that are qualified staff certainly give us our top-class reputation. We have a range of trained chefs, waiters and office workers within our team who streamline the process from the initial booking all the way through to the end of your event, to limit hassle and allow you to enjoy the occasion without stress.
Hassle Free Catering Service From Hog Roast Whitburn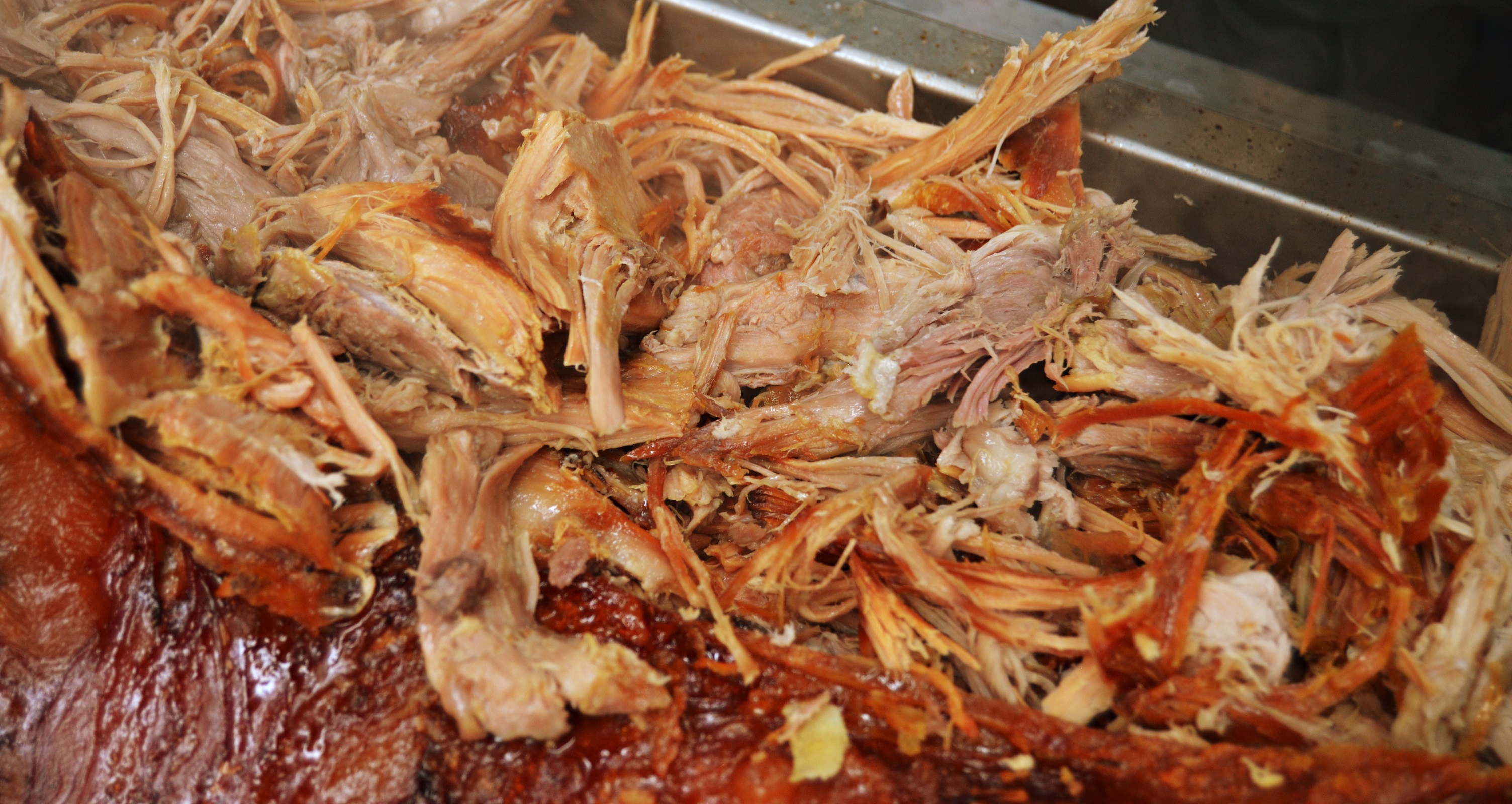 If you're struggling to decide what type of food to serve at your Hog Roast Whitburn event, leave it to your private chef to come up with impressive unique dishes to match your budget. Don't panic about those with dietary needs – we also serve options for those who are vegan, vegetarian and gluten-free. We have the ambition of ensuring your event is a total success; so, you'll never have to worry about us turning up late or not serving the food when you expect. As we're so used to cooking meat of all sizes, we know exactly how long we need to serve your guests their food at the most appropriate time at your event.

We pride ourselves on using quality ingredients – All the hogs, chickens, beef, lamb and turkey and much of the vegetables and potatoes are all sourced from local farmers to ensure the very best taste

What are you waiting for? Browse Hog Roast Whitburn menus online today and let us know your requirements either by contacting us on the web form or talking to a member of our friendly staff.